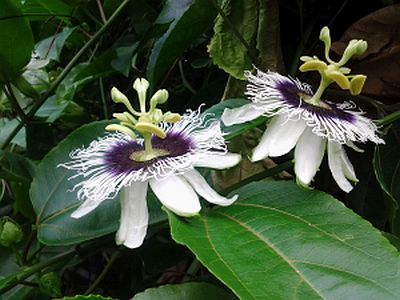 SENSUALITY:
A Key to Accessing Your Intuitive Powers
Full day experiential workshop

Reconnect with and deepen your sensuality – your ability to gloriously experience your senses – in this luxurious workshop! We will explore all of the physical senses and engage in sensuously delightful exercises to awaken the inner intuitive self. This workshop can be a great compliment to developing other psychic abilities.
Sensuality, a deep awareness of what the senses perceive. Appreciation and acceptance for who and what you are.
People often say "use it or lose it" about muscles, but the same can be applied towards senses. The more you use your senses, the better you get!
Gourmet vegan lunch included.
Experience your senses fully for a day!
Pre-registration required. Workshop limited to 8 participants
Register for a workshop here