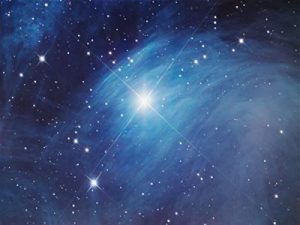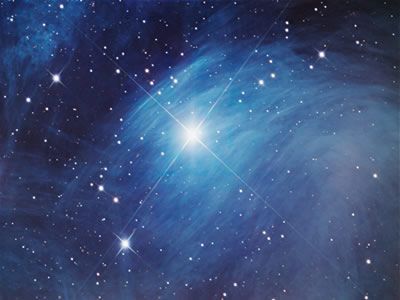 Thank you for scheduling an Akashic Records Reading with me!
It will be helpful to prepare for your reading by making a list of the questions or areas about which you may want information. As examples, you might wish to consider issues concerning health, relationships, family, finances, career, and so forth. "Why…?" "What…?" and "How…?" questions are more productive than "Who…?" "Where…?" and "When…?" questions. It's also preferable not to ask questions that ask for a yes or no answer – because that's what you'll get.
An email confirmation will be sent with some details to assist you in further preparing for the session – particularly if you have requested an audio recording of the session.  Will this session be on the phone? or via Zoom?
I will speak with you soon!
With love and sparkles,
Faun