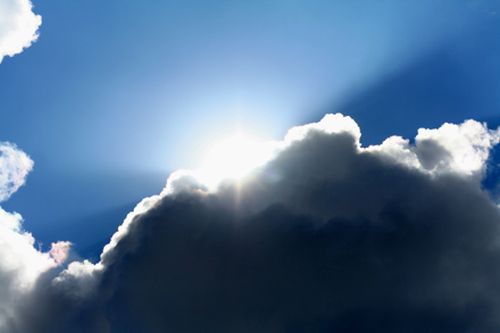 These are meditations from some of my workshops that I have recorded for students to download and use in their practice.
Grounding (4:39)
A short meditation to ground and center yourself.

Imagination via the Garden (8:28)
Spend some time in your private garden…

Message from a Friend (13:01)
Use this meditation to connect with animal friends that are in spirit – or with your I Am presence.