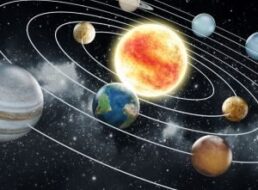 Posted on February 12, 2018 by ff-admin in Mercury Retrograde

Day One Mercury Retrograde. While my "plan" to do things differently essentially involves what I "do" when I return home from work in the evening, I couldn't help but begin wondering what that change would look like tonight. The techno trance I fall into by habit is is so very addictive… It's like having a […]

Comments Off

on Mercury Retrograde January 2016 – An Experiment

Continue Reading...